GPS Source
OPERATIONS ENABLED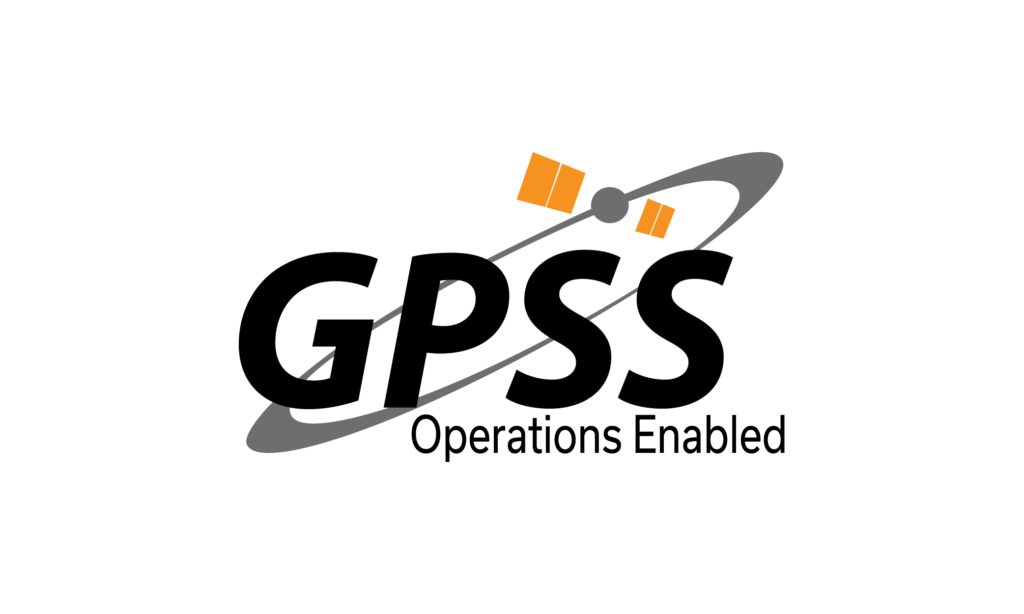 GPS Source, Inc. a subsidiary of General Dynamics Mission Systems, manufactures and sells GNSS signal distribution and validation products, solutions, and services. Serving public safety, commercial electronics, survey, telecom, aerospace, automotive, DOD, Federal Government, and other demanding markets, GPS Source's products add value on a daily basis to the successful operations of our customers around the world. With over 30 years of collective experience in the GNSS industry, including a staff of seasoned RF, APNT, and GPS systems engineers, GPS Source has the flexibility and technical know-how to design and deliver complete solutions for your unique GNSS signal distribution needs.
E-FLO-G Developers Kit
A complete set of tools that allow an integrator to incorporate E-FLO-G into a mix of communication, control and ISR equipment.
Aircraft Repeaters
Echo II LRU
GLI Metro Kit
Ground Vehicle Repeaters
Military Qualified 1 x 4 GPS Splitter – MS14
This is a military qualified MS14 GPS splitter with one-input and four-outputs.
Military Qualified 1 x 2 GPS Splitter – MS12
This is a military qualified GPS splitter with one-input and two outputs.